Get all the latest news on coronavirus and more delivered daily to your inbox. Sign up here.
Over the two months, few Americans have dined out, but many have dined in on takeout from a local restaurant.
One reason for treating yourself to takeout, of course, is to spice up the lockdown diet.
AMERICANS SUPPORT SMALL BUSINESSES DURING CORONAVIRUS WITH ONLINE CLASSES, TAKEOUT
Another reason many people order food is to help that favorite restaurant, and its employees, keep going until it can reopen its doors to normal business.
Imagine if you could support the restaurant with more than just your thanks and purchase of a pizza.
Imagine if, instead, you could demonstrate your belief in the long-term viability and success of your favorite local small business by investing in it.
Securities crowdfunding allows you to do just that and temporary changes in the crowdfunding rules aim to make it a more effective tool in this crisis.
As COVID-19 has swept the nation, our small businesses have responded with typical American grit, ingenuity, and perseverance in the face of the resulting economic shock. They have used creative means to keep their workers employed and their customers and communities served.
CARES ACT EXPANDS SMALL BUSINESS ACCESS TO LESS EXPENSIVE, QUICKER BANKRUPTCY OPTION
Now, more than ever, our reliance on small businesses is staggeringly evident. The COVID-19 crisis, however, is testing the strength of these pillars of our communities.  The financial stress on many small businesses stems directly from the disease and the government's and society's response to it, not from underlying weaknesses in those businesses.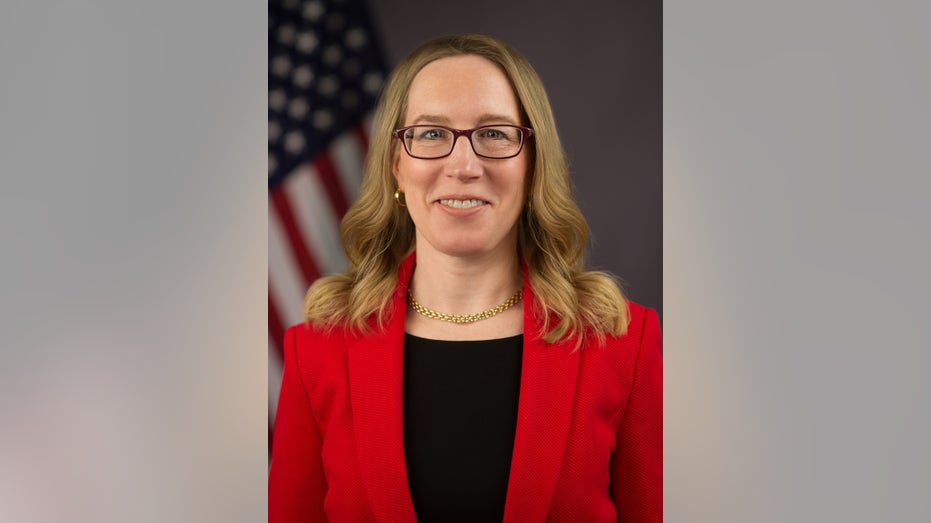 Recognizing that small businesses are suffering through no fault of their own, communities and governments have offered lifelines.
Perhaps most notably, the federal government has allowed $659 billion in loans through the Paycheck Protection Program. State and local governments have established their own loan programs.
Many small businesses have focused their efforts in recent weeks on securing these loans. Others have turned to their communities for help through online fundraising.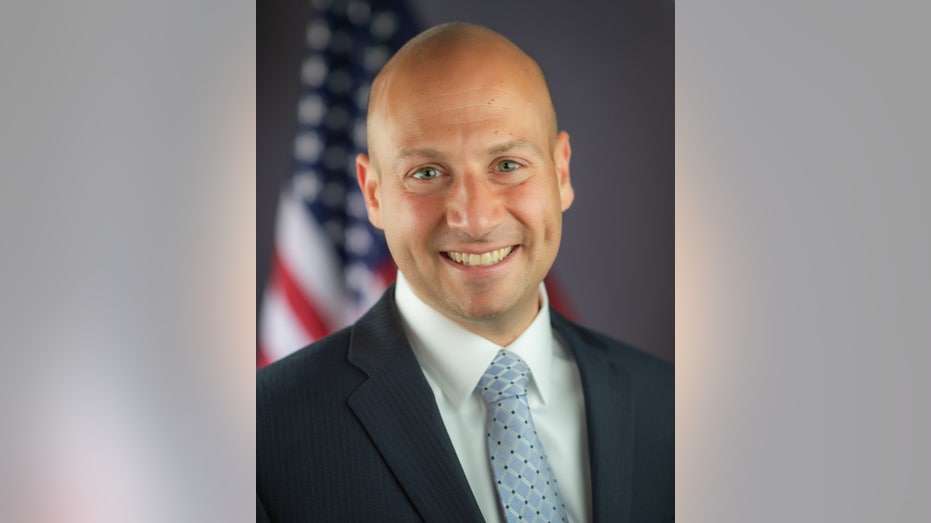 A recent search of GoFundMe turned up over 13,000 COVID-19 fundraisers. Less formal rescue programs have emerged too.  In one heartening example, a man walked into an Ohio donut shop and paid $1,000 for a single custard-filled donut.
CORONAVIRUS THREATENS SUMMER TOURISM IN MICHIGAN
To supplement these loans and generous donations, many small businesses will need to look elsewhere. One place they can turn to is our vibrant capital markets.
Getting through the COVID-19 crisis with the help of investors, rather than lenders, has some real advantages. Investors in a small business are partners in its long-term vision. Businesses can obtain funding through the capital markets on terms and in amounts that are tailored to their unique needs.
The securities laws offer a number of different routes—including intrastate offerings and Regulation D offerings—for raising money quickly without going through a lengthy registration process. Another relatively recent addition to the options for small businesses is securities crowdfunding, by which businesses raised on average approximately $214,000 through offerings over the past few years, slightly more than the average first-round PPP loan of $206,000.
GET FOX BUSINESS ON THE GO BY CLICKING HERE
Crowdfunding is particularly well-suited for local small businesses in these difficult times.
Crowdfunding draws on the wisdom of the crowd.
People have deep knowledge about the communities in which they live and the businesses that serve those communities.
They know which businesses were doing well before the crisis and which will likely succeed in its aftermath.
Armed with such personal experience of these businesses' strengths and weaknesses, they are particularly well-suited to invest in them. But they may not be wealthy enough to qualify as accredited investors, which is a requirement for participation in some other types of offerings.
SBA RELEASES CORONAVIRUS PPP LOAN FORGIVENESS APPLICATION
To make crowdfunding even more useful for businesses looking for immediate help, we at the U.S. Securities and Exchange Commission have temporarily amended the regulation that governs crowdfunding.
These amendments shorten the time it takes for businesses to get funds and simplify the paperwork required to do so. Additional provisions protect investors from bad actors, who might otherwise seek to use the temporary relief to take advantage of investors eager to help struggling businesses.
Next time you call or log on to order some comfort food, you also could be a part-owner of the restaurant's future.
As we look to that future, we and our colleagues at the SEC will be using our experience from this crisis to think about whether we need to make any permanent changes to our rules to better support our nation's resilient economy and the equally resilient people who depend on it.
Hester M. Peirce is an SEC Commissioner.
Elad L. Roisman is an SEC Commissioner.